havent do this for a while so here it goes,
last time i posted we were playing a show. i'll leave some photos at the bottom.
it was a pretty rad show. we all had fun, was a nice turn out, so thanks to some of our friends for coming over. cold ones were awesome. i didnt see rat attack but they were all nice guys. tom saw them and said they were pretty good.
clarkie has been working at workfirst and has been ill.
jim has moved into a flat with his girlfriend and is the fifa champ. he bought a shit car
twat.
tom has been working and coming to cov lots. he bought this van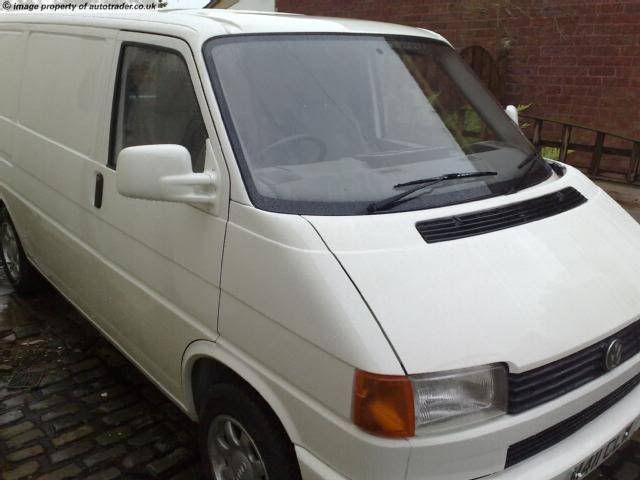 good lad.
i have spent alot of time with my girlfriend and torn my banjo string
we have some shows next month. one in coventry at taylor johns house on saturday 25th july with set them on fire and we are playing the heads will roll demo release show on saturday 31st july at robins well(i think) in leamington spa.
at the end of this week we are recording. so soon we'll put some tracks up and it'll available on tape and cd soon as.
anyways, cheers
mark.
few pics form the show by sam willis